California Legislature Enacts Assembly Bill 3088 – Tenant, Homeowner, and Small Landlord Relief and Stabilization Act of 2020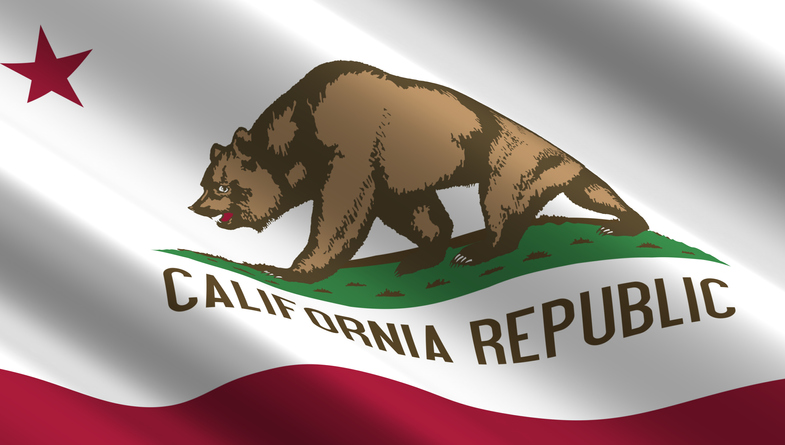 Summary provided by Robert Finlay – Wright, Finlay, and Zak LLP
On August 31, 2020, the California Legislature enacted, and Governor Newsom signed Assembly Bill 3088, a compromise between stakeholders providing temporary relief to tenants and small landlords, as well as additional loan forbearance options to borrowers with single-family or rental properties up to four units.
Click here to review the Governor's Press Release regarding the bill.
The new law has three key characteristics, the first two of which directly impact loan servicers.
1. Applies California's Homeowner Bill of Rights (HOBR) to non-owner occupied properties with less than 5 units.
2. Creates specific requirements for loan servicers who receive a forbearance request from an eligible borrower.
3. Limits a landlord's ability to evict a tenant for non-payment of rent.
Summary of Bill
Eviction:
New law includes targeted protections for tenants to shield them from evictions due to COVID-19-related back rent through February 1, 2021.
No tenant can be evicted before February 1, 2021 as a result of rent owed due to a COVID-19 related hardship accrued between March 4 – August 31, 2020, if the tenant provides a specified declaration of hardship.
For a COVID-19 related hardship that accrues between September 1, 2020 – January 31, 2021, tenants must also pay at least 25 percent of the rent due to avoid eviction.
Tenants are still responsible for paying unpaid amounts to landlords, but those unpaid amounts cannot be the basis for an eviction.
Landlords may begin to recover this debt on March 1, 2021, and small claims court jurisdiction is temporarily expanded to allow landlords to recover these amounts.
Landlords who do not follow the court evictions process will face increased penalties under the Act.
Extending the notice period for non-payment of rent from 3 to 15 days to provide tenant additional time to respond to the landlord's notice to pay rent or quit.
Requiring landlords to provide hardship declaration forms in a different language if the rental agreement was negotiated in a different language.
Providing tenants a backstop if they have a good reason for failing to return the hardship declaration within 15 days.
Requiring landlords to provide tenants a notice detailing their rights under the Act.
Limiting public disclosure of eviction cases involving non-payment of rent between March 4, 2020 – January 31, 2021.
Protecting tenants against being evicted for "just cause" if the landlord is shown to be really evicting the tenant for COVID-19-related non-payment of rent.
Foreclosure/Forbearance:
Extends pre-foreclosure and loss mitigation application protections in the Homeowner Bill of Rights to small landlords of non-owner occupied property, which previously only applied to owner-occupied property.
Requires servicers to provide notices regarding incomplete forbearance applications and allow 21 days for borrowers to cure deficiencies.
Requires servicers to include additional content in Civil Code section 2923.5 Declaration when a forbearance application made between September 1, 2020 and April 1, 2021 is denied.
Provides the borrower who is harmed by a material violation with a cause of action for injunctive relief or damages, potential attorney fee and cost award.
Passed as urgency legislation, the bill is effective immediately, but it is notable for what it does NOT include. There is no blanket moratorium against all foreclosures, and eligibility for loan forbearance requires that the loan was originated on or before August 31, 2020 and current in payments as of February 1, 2020. There is no state mandate to provide forbearance if not available based on applicable investor requirements. Servicers and lenders who provide forbearance and loss mitigation alternatives as specified in identified federal guidelines are deemed to be in compliance with the COVID-related loan forbearance provisions. Eviction prohibitions apply to non-payment of rent, so they do not appear to prohibit post-foreclosure evictions of former borrowers (who would not be considered tenants subject to rent payment) from REO property. However, caution should be exercised to confirm available remedies with counsel where REO properties are tenant-occupied. In addition, the bill provides landlords can require high-income tenants to submit documentation of financial impact to obtain rental payment and eviction relief.