Here you will find the most current and relevant industry news for Private Lending Professionals and Service Providers.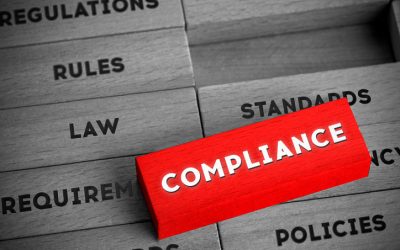 Authored by Jonathan Hornik, Esq. and Peter Kelegian, Esq. of LaRocca Hornik Rosen & Greenberg, LLP
It is vital to commercial mortgage lenders that the proposed NY Commercial Financing Licensing Law not apply to them. For the following reasons, an exemption for "commercial financing transactions secured by real property" should be added to Section 363-b of the bill.
read more
Stay Informed.
Sign up today!