Here you will find the most current and relevant industry news for Private Lending Professionals and Service Providers.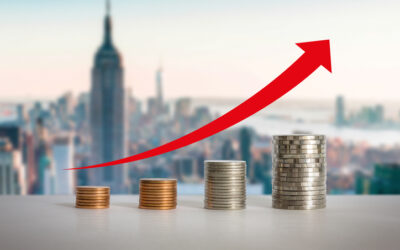 Authored by Jon Hornik, General Counsel, NPLA
If passed, the bill will adversely impact fix-n-flip transactions in New York City. Private Lender Law and the NPLA are engaged in defeating this bill.
read more
Stay Informed.
Sign up today!