Here you will find the most current and relevant industry news for Private Lending Professionals and Service Providers.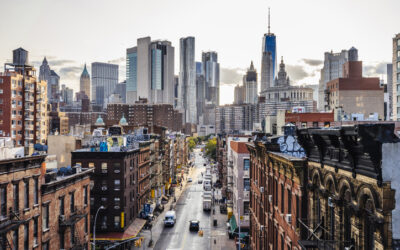 Authored by Ruben Izgelov, Co-Founder and Managing Partner of Nationwide Private Lender, We Lend.
Local real estate developers looking to convert vacant CRE units are going through a period of uncertainty. It is crucial to understand the difference between the two proposals and the impact this legislation will have on the market.
read more
Stay Informed.
Sign up today!