Here you will find the most current and relevant industry news for Private Lending Professionals and Service Providers.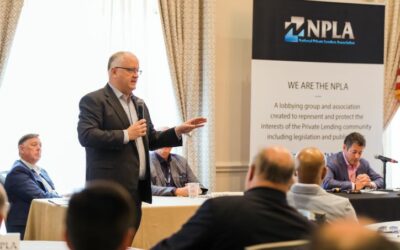 Authored by John Beacham, CEO of Toorak Capital Partners.
The resolution encourages all those associated with Private Lending to cease using the term "Hard Money" and use alternative terms, such as Private Lending, Bridge Lending, and Transactional Funding.
read more
Stay Informed.
Sign up today!