Here you will find the most current and relevant industry news for Private Lending Professionals and Service Providers.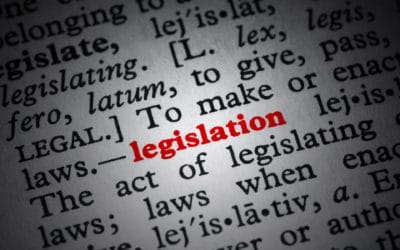 The National Private Lenders Association (NPLA) has tracked a new bill in the NY Senate introduced by State Senator Julia Salazar and Assembly Member Harvey Epstein.Our Legal Counsel to the NPLA,...
read more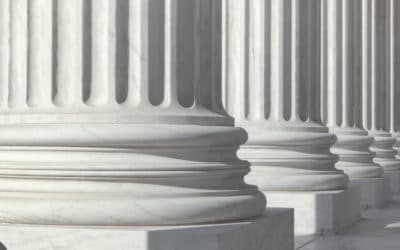 "The New York state small home anti-speculation act" aims to impose a 15-20% additional conveyance tax on 1-5 separate residential units located in certain parts of New York City, if transferred...
read more
Stay Informed.
Sign up today!