New Jersey Assembly Bill 793 – Conditional Veto by Governor Murphy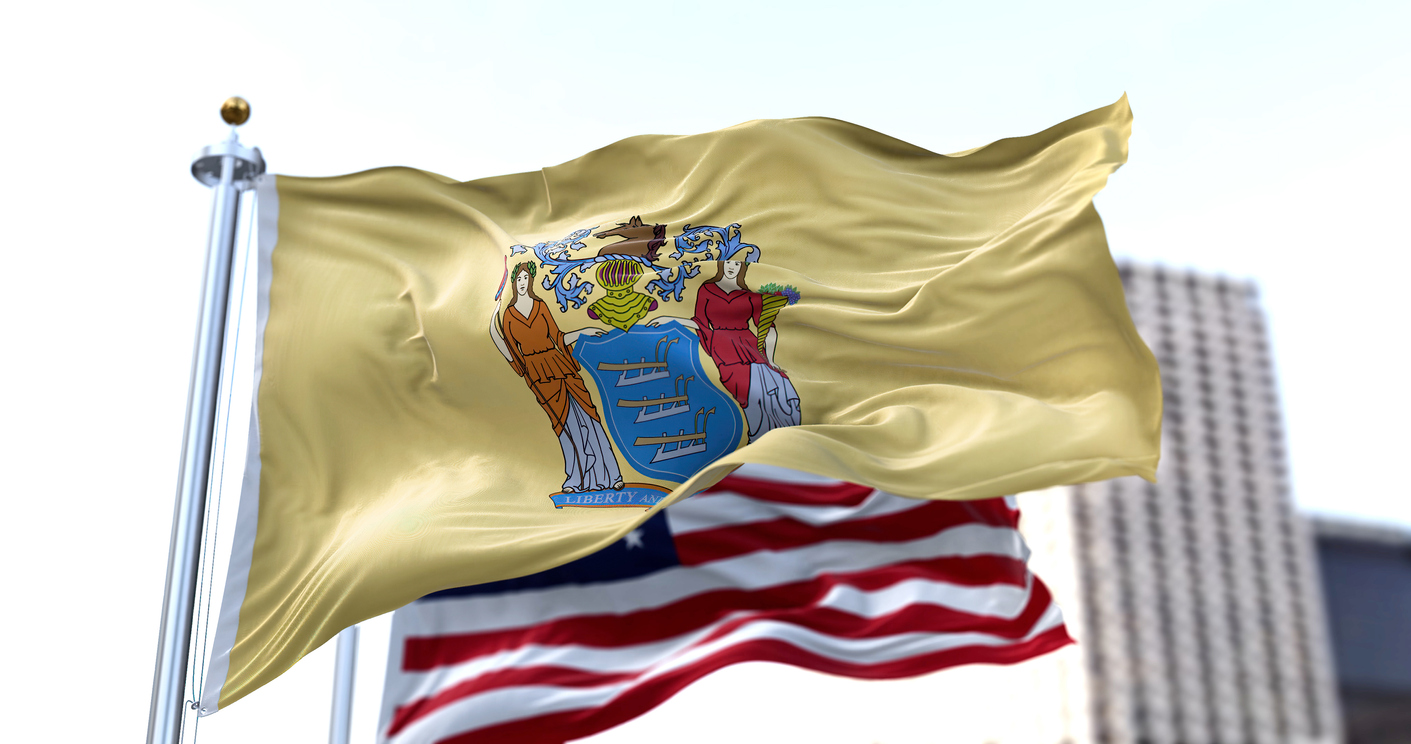 After careful analysis, the NPLA's General Counsel, Jonathan Hornik Esq., found many issues with Assembly Bill 793, and delivered comments to Governor Murphy's office. Those comments were accepted, and the bill has been conditionally vetoed.
A Brief History of Assembly Bill 793
Assembly representatives Britnee Timberlake and Verlina Reynolds-Jackson co-authored the "Community Wealth Preservation Program Bill" (A793/S1427). This bill proposed to revise the sheriff's procedures for the sale of residential foreclosure properties. The bill also planned to reduce the deposit required at the time of a sheriff's sale for residential property from 20 percent to 3.5 percent.
The bill was introduced in January 2022; it passed the Assembly on March 24th and soon after in the Senate on June 29th. The bill then went to Governor Murphy's desk for signature.
After careful analysis, the NPLA's General Counsel, Jonathan Hornik Esq., found many issues with the bill. If adopted, the legislation would have curtailed lending in New Jersey. Private Lender Law and a representative from Auction.com met with Governor Murphy's office on July 22nd. Further comments were submitted in writing on July 26th.
Despite wide support from community groups and legislators, Governor Murphy and his team reviewed the information submitted on behalf of the NPLA and decided to conditionally veto the bill on Thursday, September 15th. A conditional veto means the bill is sent back to the Legislature with suggested amendments.
This correspondence was submitted on behalf of the National Private Lenders Association by Jonathan Hornik, Esq. of LaRocca, Hornik, Rosen & Greenberg, LLP. An annotated version of Assembly Bill 793 was submitted to the Governor's office, with thorough comments and solutions to the primary issues outlined below.
Primary Issues with AB 793
REO – This bill is highly complex legislation tailored explicitly to foreclosure sales. It then adds a one-sentence provision applying its requirements to Real Estate Owned without any clarification regarding its operation or limitations and raising significant concerns. The bill, as written, cannot reasonably be utilized in an REO space because it does not make operational sense.
Upset Price — The provision of the bill which provides "that the upset price for the sale of the foreclosed upon property be no higher than 50 percent of the sum of the outstanding mortgage and any interest, fees, or other costs accumulated from the beginning of the foreclosure action," is highly problematic, will stop lender's from funding in NJ (because they may only recover 50% of their loan amount), and will raise significant concerns of the potential for fraud.
Right of First Refusal at Opening Bid – Since the lender will be effectively forced to set the opening bid at 50% of total debt, permitting a debtor to bid at opening bid will give the debtor the ability to purchase the property at 50% of the amount owed with financing. Again, this will stop lenders from funding mortgages in NJ (because they may only recover 50% of their loan amount). A viable solution for this would be to have the right of first refusal at the winning bid after an auction (similar to California).
Consistency of Definitions – the legislation would benefit from cleaned-up definitions. For example, a Qualified Bidder could be an owner occupant, nonprofit, debtor, or debtor's next of kin. The bill could make carve-outs for debtor or next of kin where needed. This would create ease of reading and understanding to whom the bill applies.
Financing Applicability – It is unclear in the bill who financing applies to and how it should be applied.
The NPLA represents capital providers, private lenders, and real estate service providers that deploy millions into the New Jersey economy each year. Our members offer investments for rehab to rental, fix & flip, new single-family residence (SFR), multi-family, commercial, ground-up construction, and more. The Private Lending Industry fills a critical need by providing financing used to improve housing across the state that traditional real estate lenders are not set up to offer.
We will continue to protect the interests of private lenders and have our voices heard regarding all legislation that could negatively impact our industry.
If you have questions, please contact Mr. Hornik at (212) 536-3529 or [email protected]
Author Bio:
Jon Hornik serves as the General Counsel to the NPLA, and is a senior partner at LaRocca Hornik Rosen & Greenberg, LLP.

www.privatelenderlaw.com