California Senate Bill 1079: Residential Property: Foreclosure – Signed Into Law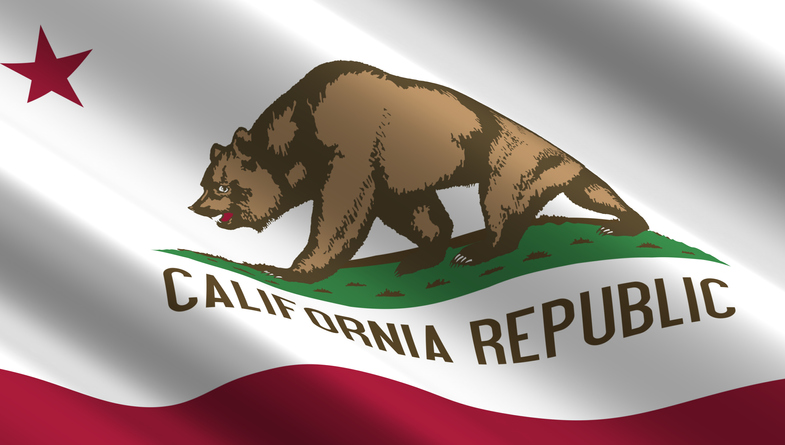 Summary provided by Robert Finlay – Wright, Finlay, and Zak LLP
Industry groups posed strong opposition to defeat California Senate Bill 1079. Governor Newsome made it official Monday, September 28, by signing it into law. While the goal of SB 1079 is to steer foreclosed properties into the hands of owner-occupants, the mechanism to accomplish the goal is vague and ambiguous. The legislation is ripe for abuse and litigation. Moreover, it will likely suppress bidding at foreclosures sales, harming the former borrowers or their other lienholders. Also, the new law adds just cause requirements to the post-foreclosure eviction process. It significantly increases the fines for failing to maintain properties following the foreclosure (up to $5,000 per day).
You can access the bill text here.
Below are some of the critical points of the new law, effective January 1, 2021.
Changes to the Foreclosure Process:
Gives tenant, potential owner-occupant, or agency right to "outbid" the successor bidder at the foreclosure sale
Requires Notice of Sale to describe the post-sale process
Requires Trustee/Agent website to contain sale information
Amends Civil Code §2924f to prohibit sale by "bundling"
The post-sale process is not straightforward, making it ripe for abuse and litigation.
Limitation on Post-Foreclosure Evictions:
Requires compliance with recently enacted laws regarding the eviction of tenants – Including relocation assistance and just cause eviction in the case of a post-foreclosure eviction.
Heavy Fines for Failing to Maintain Properties Post-Foreclosure
Increases the civil fine for failure to maintain post-foreclosure properties to up to $2,000 per day for the first 30 days, and up to a maximum of $5,000 per day thereafter. Subject to the discretion of the governmental entity.