COVID-19 Challenges to the Commercial Mortgage Market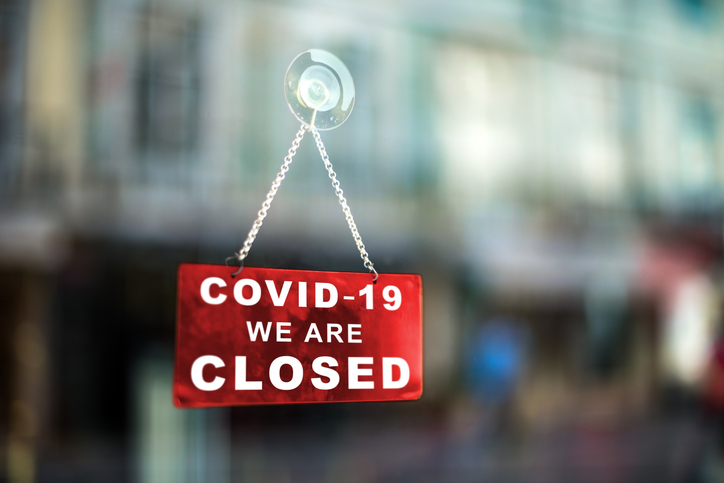 In the first few months of 2020, the commercial lending market has been severely impacted by COVID-19.
According to the
Department of Labor
, nearly 10 million Americans have filed for unemployment in the last two weeks. As a result of significant job loss and limited sources of income, tenants are unable to make rental payments. Therefore, lenders will most likely struggle to collect mortgage payments.
There is concern regarding tenants missing monthly rental payments, regardless of whether they still have a consistent income source. Many owners of small to mid-sized apartment buildings cannot afford 30-90 days without rental income. These owners may later end up in foreclosure or bankruptcy situations.
According to the plans issued by Freddie Mac and Fannie Mae, landlords whose multifamily properties are financed through the programs may be eligible to defer loan payments for up to 90 days. If owners participate in this mandate, they would have to agree to suspend evictions of tenants based on nonpayment of rent. According to the Federal Housing Finance Agency, about 43% of the multifamily market is eligible for this offer.
The Retail Sector and Anchor Tenant Challenges
Retail locations have experienced a drastic increase in store closings since 2016. Retailers closed more than 9,000 locations across the U.S in 2019 alone, and 2020 looks like it will continue the trend. The rapid store closings are especially concerning when consumer spending represents roughly 70% of the total US GDP (Gross Domestic Product).
Between June 2015 and August 2019, retail chains accumulated more than $45 billion in Chapter 11 liabilities, associated with over 80 bankruptcy filings. Data published by Bloomberg on March 24th, 2020, noted that within a 10 day period, more than 47,000 chain stores across the nation had temporarily shut their doors.
Serving as a recent example, the CEO of The Cheesecake Factory sent a letter to their landlords, announcing that they will not pay rent in April 2020. The Cheesecake Factory owns and operates 294 restaurants in the U.S. and Canada. In many retail shopping mall locations, these large restaurant spaces are a vital anchor tenant. If commercial tenants miss rental payments, it will become difficult for landlords to pay their lenders and investors.
The challenges in the market are fluid, while Federal and State guidelines are continuously updating. If you have questions regarding the impact on the Private Lending Industry, please reach out to our office.