New Philadelphia Bill Set to Impose Licensing and Disclosure Requirements on Wholesalers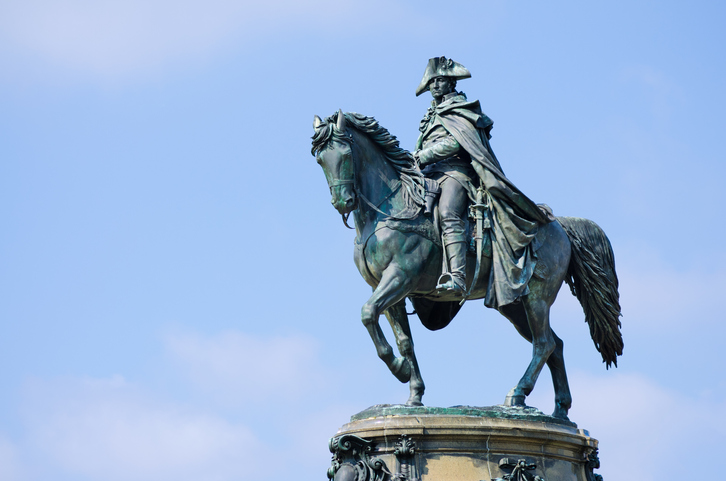 Analysis provided by the NPLA's General Counsel, Jon Hornik
The city of Philadelphia Bill No. 200544 (the "Ordinance") will regulate Residential Property Wholesalers, defined as "Any person or entity who is in the business of purchasing or soliciting for purchase Residential Properties, not to use as their residence." The definition expressly excludes "any person or entity who is in the business of purchasing residential properties and substantially improving those properties for the purpose of resale."
Analysis of Philadelphia Bill 200544
"Residential Property" is defined as "All property legally used or held out for individuals to live in, regardless of whether such property is occupied by the owners of said property, rented, or vacant.
"Solicit" is defined as "to advertise the accomplishments or abilities of a Residential Property Wholesaler, request that a Homeowner list their residential property for sale, or offer to purchase a Homeowner's Residential Property through mail, oral communication, or electronic communication."
"Homeowner" means "The record owner or equitable owner of a residential property."
The Ordinance passed into law on November 19 and will become effective on January 18, 2021 (60 days after passage).
The key provisions of the Ordinance may be summarized as:
Prohibited Conduct
A wholesaler may not solicit real property for sale or rental after the wholesaler has notice that a property owner does not desire to sell or rent or does not desire to be solicited. To that end, the Ordinance authorizes the creation of a Do Not Solicit List, the listing on which a real property owner is notice under the statute of a property owner's desire not to sell or rent their property or to be solicited to do so.
Wholesaler in the course of soliciting residential property may not knowingly make substantial misrepresentations or false promises or untruthfully advertise, or engage in any conduct demonstrating bad faith.
Required Disclosure
Provide homeowner with disclosure at least three days before making an offer to purchase homeowner's property that (i) informs homeowner how to access resources that assess the fair value of residential property; (ii) inform the homeowner of his or her ability to hire a real estate agent or attorney.
Require homeowner to sign disclosure as evidence wholesaler provided it to the homeowner.
Licensing
No person or entity may act as a residential property wholesaler without a Residential Property Wholesaler License. Applicant must: Reveal all PA entities in which the applicant has an equity interest, and the applicant may not have been convicted of fraud within the past six years.
Enforcement
An agreement of sale entered into by an unlicensed residential property wholesaler "may be rescinded at any time prior to the transfer of the title to the Homeowner's Residential Property at the sole option of the Homeowner."
Violations of any other provision of the Ordinance is a Class III offense subject to a $2000 per violation fine (with each day a violation continues treated as a separate offense).
Besides slowing business, we do not see Philadelphia Bill No. 200544 having a legal impact on a lender's lien granted at closing, even if the "wholesaler" is unlicensed and in violation of the statute.
Author Bio:
Jon Hornik serves as the General Counsel to the NPLA, and is a senior partner at LaRocca Hornik Rosen & Greenberg, LLP.

www.privatelenderlaw.com