New York Commercial Financing Disclosure Bill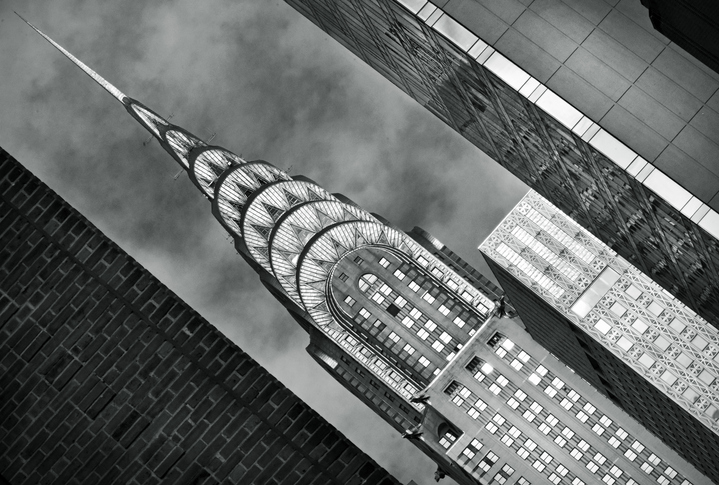 Analysis provided by the NPLA's General Counsel, Jon Hornik
This analysis is for informational purposes only and is not to be considered legal advice.
This bill will affect Private Lenders doing business in New York, making bridge loans and term loans secured by 1-to-4 and multi-family housing.
Senate Version: New York Senate Bill: 5470B
Assembly Version: New York Assembly Bill: A10118A
On December 11, 2020, the New York legislature delivered a bill for Governor Cuomo's signature that requires specific disclosures to be provided to certain commercial financing transactions. The New York Bill is similar to the recently passed California bill requiring similar disclosures.
Lenders would have to disclose, for example:
(i) The total amount of financing and disbursement amounts;
(ii) Finance charge;
(iii) Annual percentage rate calculated using the federal Truth in Lending Act methodology;
(iv) Total repayment amount;
(v) Term of the financing; frequency and average monthly payment amount for fixed payment amounts;
(vi) Payment schedule or description of method used to calculate amounts and frequency of payment;
(vii) Average monthly payment amount, for variable payment amounts;
(viii) All potential fees and charges that can be avoided by borrower; and
(ix) A description of the collateral requirements.
If the borrower were to elect to pay off or refinance the commercial financing prior to full repayment, the lender must disclose: (i) whether the borrower would be required to pay any finance charges other than interest accrued since their last payment; if so, the lender would also have to disclose the percentage of any unpaid portion of the finance charge and maximum dollar amount the borrower could be required to pay and (ii) whether the recipient would be required to pay any additional fees not already included in the finance charge.
The New York Bill requires that providers of commercial financing provide disclosures to borrowers at the time of extending a specific offer of commercial financing.
The New York bill does have certain exemptions, including exemptions for "financial institutions" (Federal or State-chartered banks, savings, and loan associates, saving banks, and credit unions authorized to do business in New York) and for any person or provider who makes no more than five (5) commercial financing transactions in New York in a twelve (12) month period.
Governor Cuomo has thirty (30) days from the delivery of the bill to sign or veto the bill. If the Governor signs the bill into law, the bill requires that the Superintendent of the Department of Financial Services prescribes formatting requirements for the disclosures.
We will continue to monitor this bill to provide guidance to the industry as we move forward.
If you have any questions, please contact Jon Hornik, the NPLA's General Counsel, at (212) 536-3529.
Author Bio:
Jon Hornik serves as the General Counsel to the NPLA, and is a senior partner at LaRocca Hornik Rosen & Greenberg, LLP.

www.privatelenderlaw.com