New York Senate Bill 1061 Would Require Licensing for Private, Hard Money Commercial Mortgage Lenders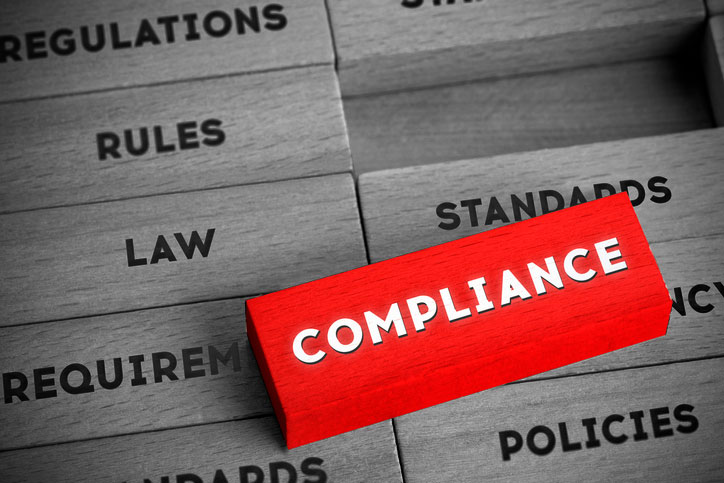 Analysis provided by the NPLA's General Counsel, Jon Hornik
Private Lender Law and the National Private Lenders Association are preparing arguments to dissuade the passage of the Bill.
New York Senate Bill 1061
S1061 (previously S6688 of 2020) was reintroduced in the New York State Senate on January 6th. The identical A1420 (previously A10878 of 2020) was reintroduced in the New York State Assembly on January 11th. As currently drafted, A1420/S1061 (the "Bill") requires individuals or entities engaging in the business of making or soliciting commercial financing products in New York State to obtain a license from the New York Department of Financial Services (DFS).
Definitions
Commercial financing product: any advance of funds to a commercial or business enterprise made to assist with its capital needs, including loans of $500,000 or less, whether secured or unsecured.
Marketing or soliciting includes but is not limited to:
• Providing commercial financing products to businesses
• Marketing commercial financing products for providers of those products
• Receiving compensation from a provider of those products based on the value of the commercial financing product provided in exchange for a business referral.
Exemptions
Banks, trust companies, private bankers, savings banks, safe deposit companies, savings and loan associations, credit unions and investment companies, federal credit unions, insurance companies, and licensed cashers of checks are exempt.
There is currently no exemption from the Bill's licensing requirements for private, hard money commercial mortgage lenders or, more generally, for commercial financing transactions secured by real property.
Proposed Licensing Requirements
• The Bill sets forth the application process for a license, including fees, capitalization requirements, and the need to obtain approval to open a second location.
• An applicant for a license (and its members if licensed entity is a partnership, or its officers if applicant is a corporation), must possess "financial responsibility, experience, character, and general fitness . . . such as to command the confidence of the community and to warrant belief that the business will operate honestly, fairly, and efficiently . . . ."
• A license is valid until it is surrendered by the licensee or revoked or suspended by DFS. DFS must approve a change of control of the licensed business and may suspend or revoke the license for failure to pay sums owed to DFS, failure to comply with any DFS demand, ruling, or requirement, or any violation of provisions of the Bill.
• The licensee would be required to keep and use books in compliance with the applicable laws, preserve records for at least two years after the last payment and file annual reports with DFS.
• DFS would possess the authority to investigate at any time the business and to examine its books to discover violations, including false, misleading, or deceptive information, or for securing information lawfully required.
• No licensee would be able to take a confession of judgment.
• A loan made by an entity subject to, but not licensed in accordance with, the Bill's provisions would be void, and such unlicensed lender would have no right to collect from the borrower.
• Any licensee, including its officers and employees that violates any of the Bill's provisions, would be guilty of a misdemeanor.
• DFS may promulgate additional rules and regulations as it deems necessary.
Jonathan Hornik, Esq. and the Private Lender Law Group, are preparing arguments to dissuade the Bill's passage. Please contact Mr. Hornik at (212) 536-3529 or [email protected] with any questions.
Author Bio:
Jon Hornik serves as the General Counsel to the NPLA, and is a senior partner at LaRocca Hornik Rosen & Greenberg, LLP.

www.privatelenderlaw.com