Federal & State COVID-19 Eviction and Foreclosure Guide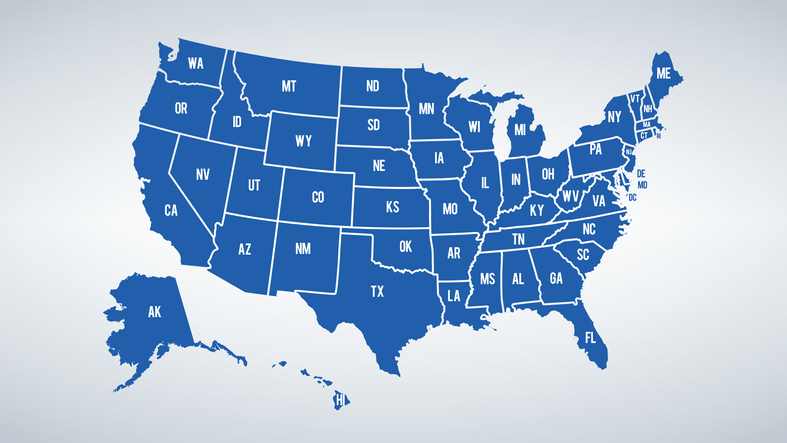 Authored by Amy Kame, Managing Director, NPLA
Throughout the nation, most states and local jurisdictions declared a state of emergency in March in response to the coronavirus pandemic. Many state-issued eviction and foreclosure moratoriums have since expired. Each state has rolled out specific mandates and interpretations of legislation relating to eviction and foreclosures. See our guide below for more information.*
*Updates will be made as they become available.
Keep in mind:
State governments have issued the orders highlighted here. Some counties and municipalities have issued additional restrictions; please check with the specific county or municipality for other regulations applicable to your property.
For example, while California already has extensive laws in place for those struggling to pay rent, the city of San Francisco's Board of Supervisors passed legislation banning no-fault evictions through the end of March 2021.
Please be aware that when a government reopens its civil courts, it also may issue a new order specifically limiting evictions or foreclosures.
Please review the specific Executive Order (or guidance or decree) to determine how they apply to your situation. Please consult a lawyer for the particular applicability of these and other county or municipal regulations concerning evictions and foreclosures that may apply.
Regulations change frequently. This page was last updated on December 3, 2020.
Author Bio:
Amy Kame is the Managing Director of the National Private Lenders Association (NPLA).